South Country Equipment's
Spring Customer Clinics
Join us this March for our annual Spring Clinics. Same clinic, just from the comforts of your own home!
Registration is FREE
See the full agenda here
Spray Clinic - Tuesday, March 23
---
Introduction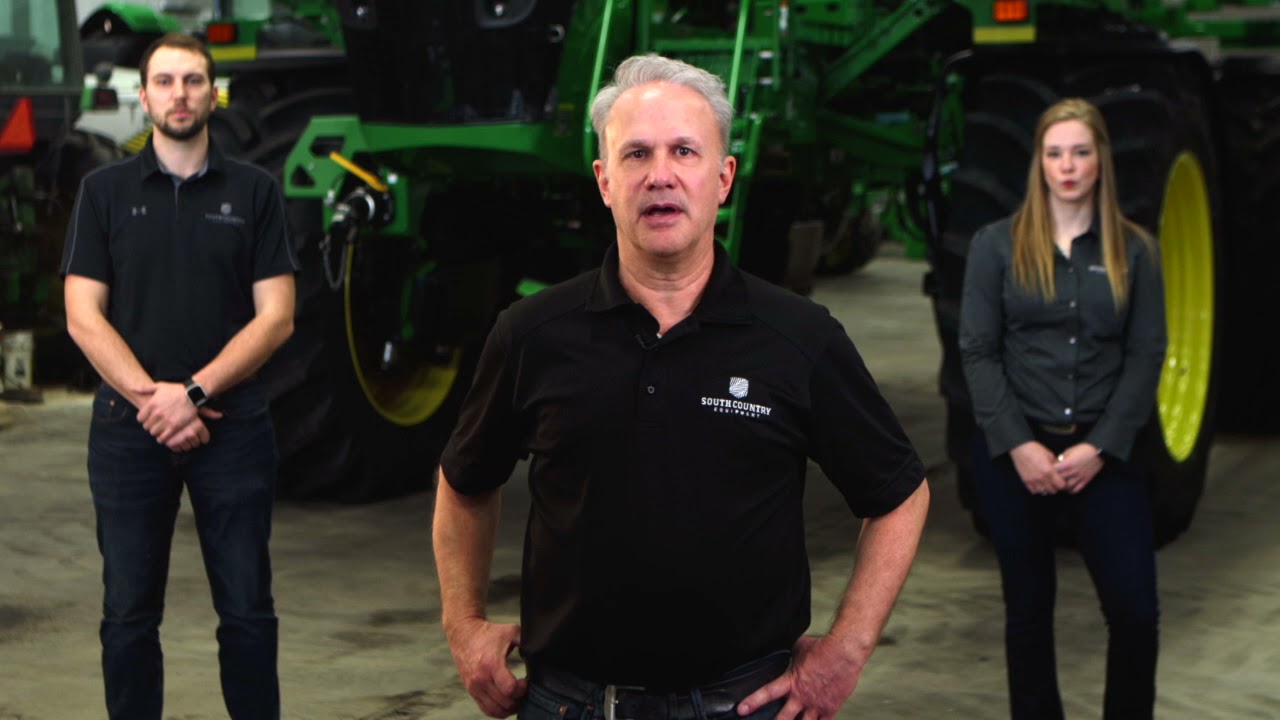 An introduction to the 2021 Customer Spraying Clinic
---
Safety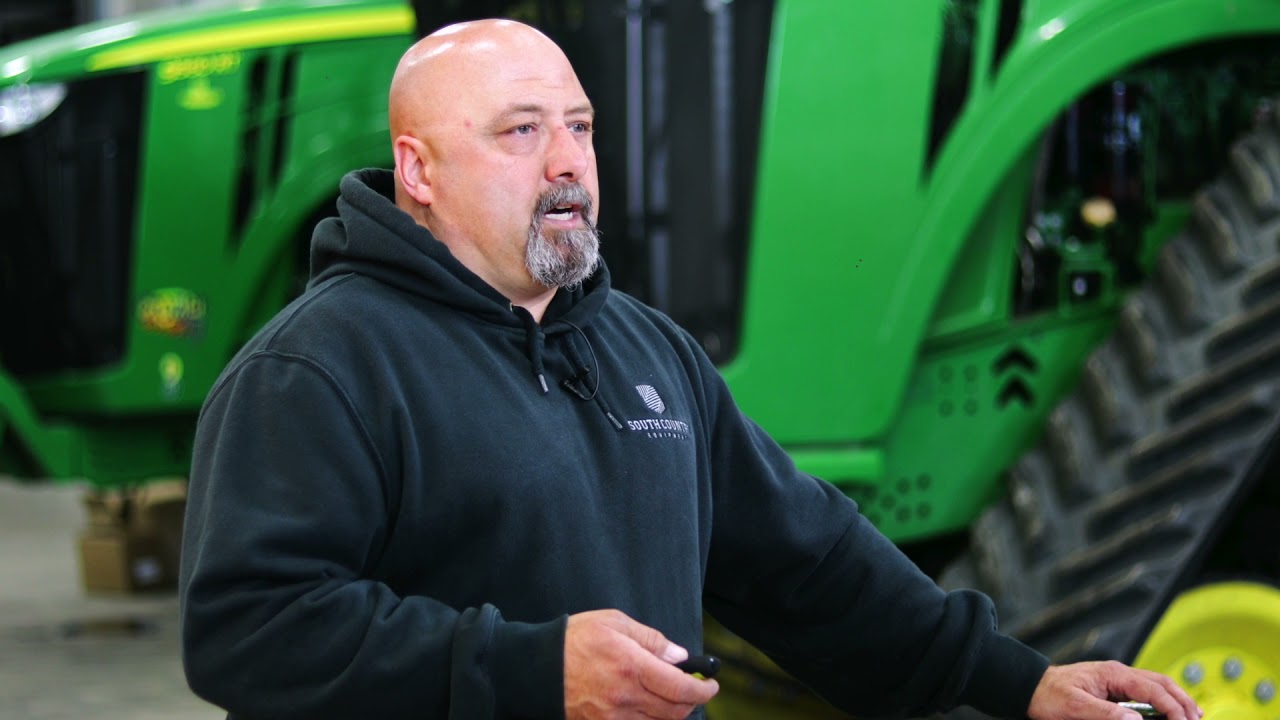 General safety recommendations from a former custom spray operator
---
2630 Display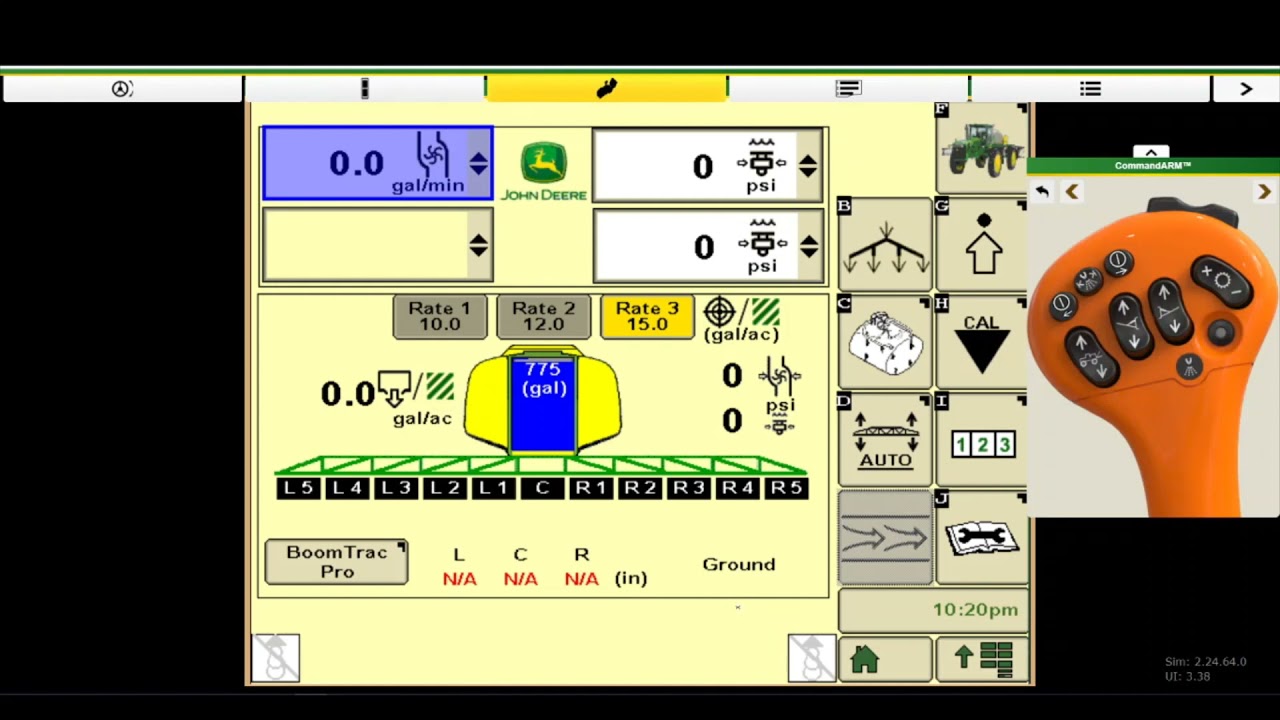 Overview of how to get spraying, using a 2630
---
Gen 4 Display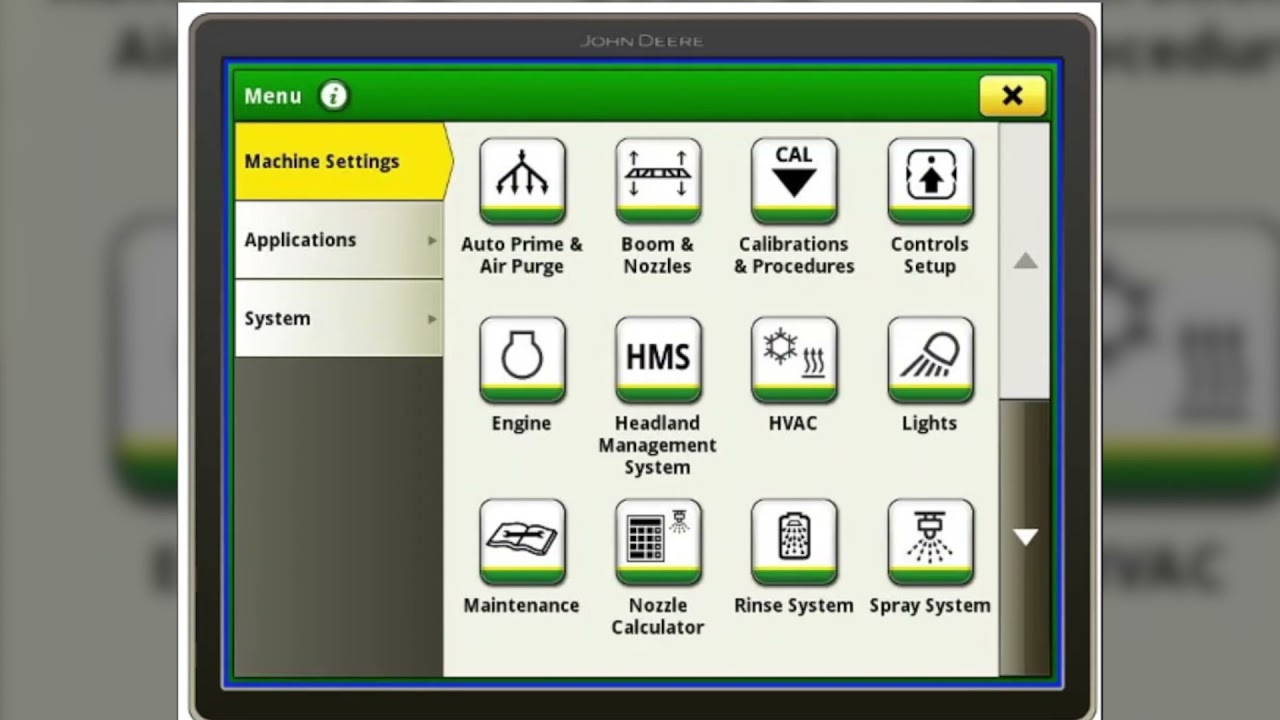 Overview of how to get spraying using Gen 4, and Gen 4 Command Drive
---
ExactApply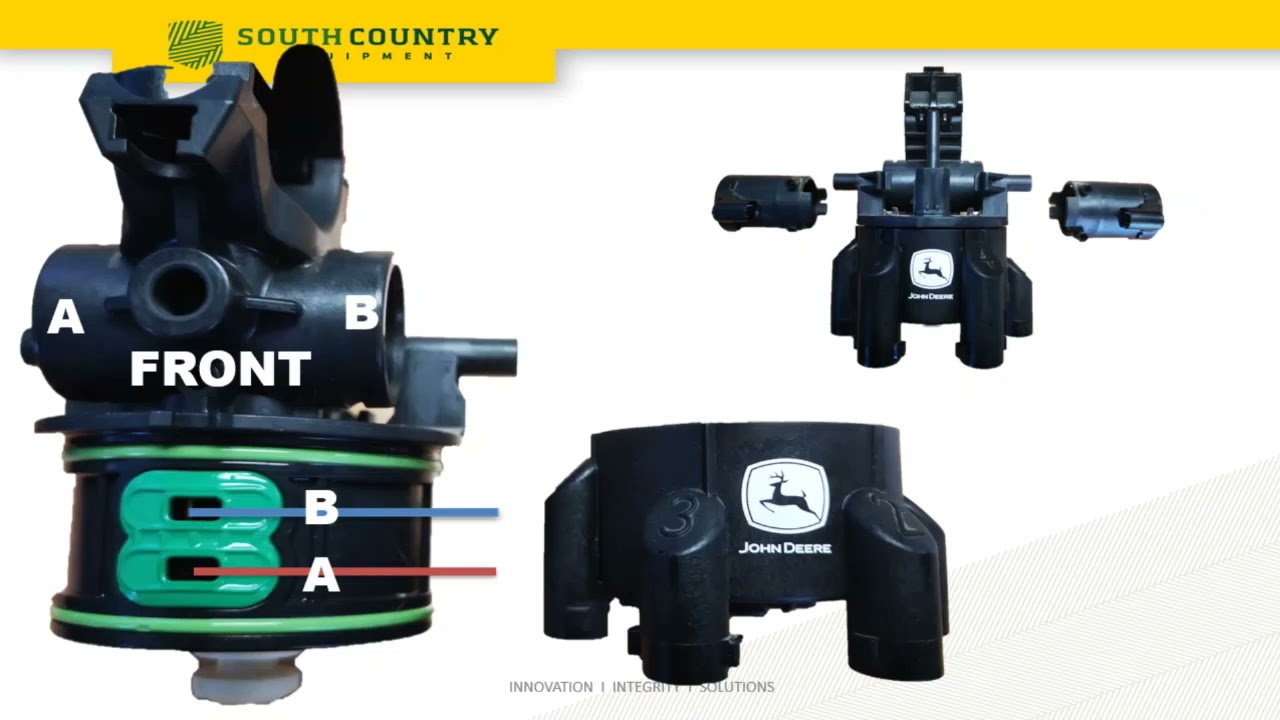 Everything ExactApply from the basics of PWM spraying to setting up Gen 4 for ExactApply
---
Maintenance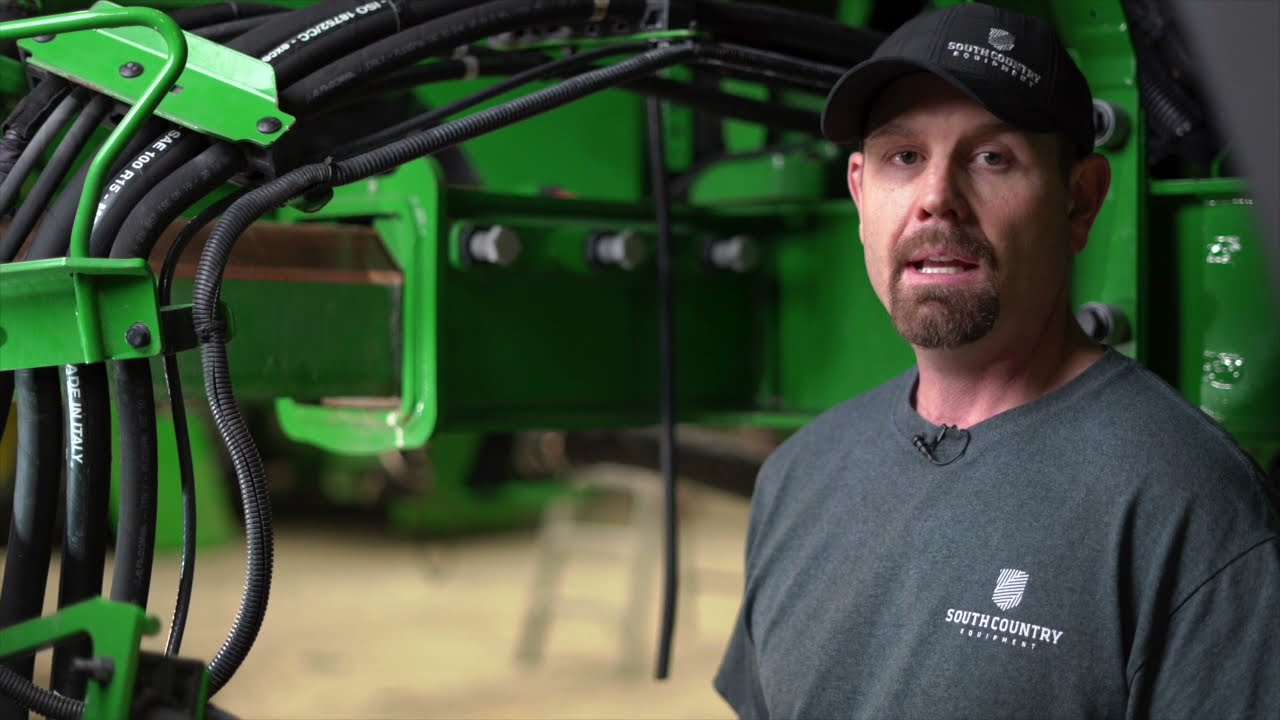 General seasonal maintenance
---
Solution Command Center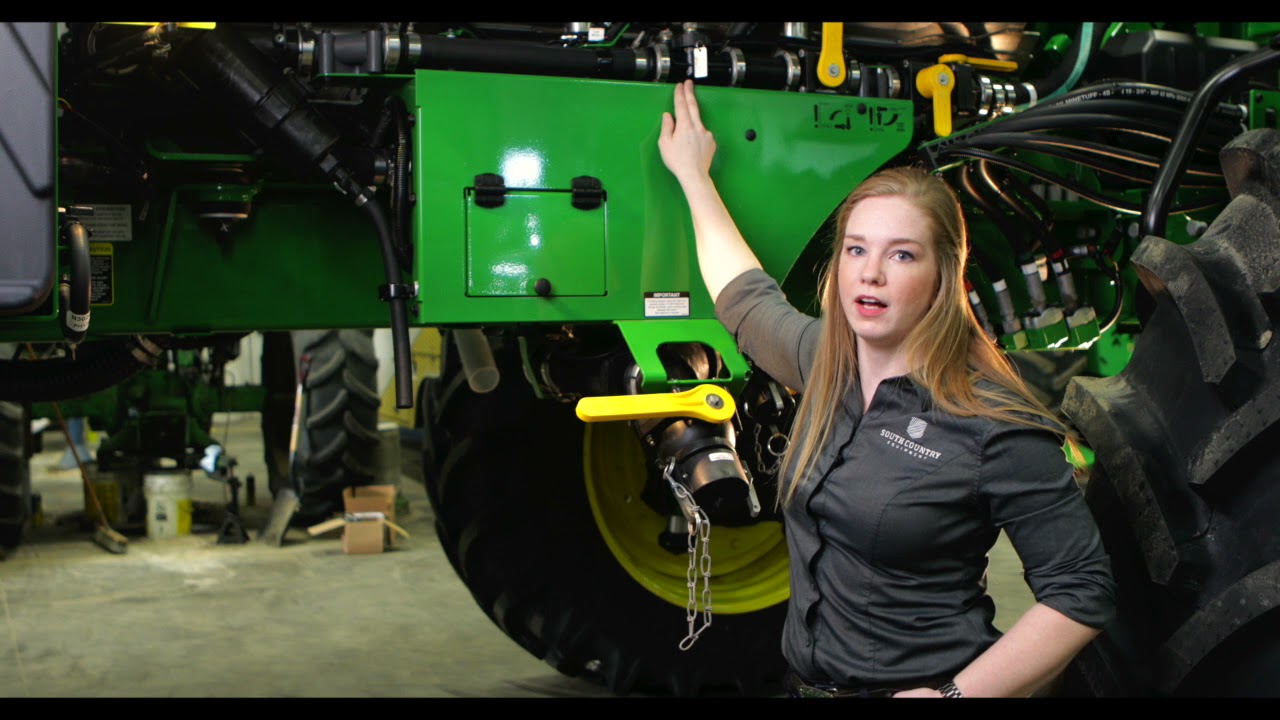 Solution Command Center functions
---
Application Technology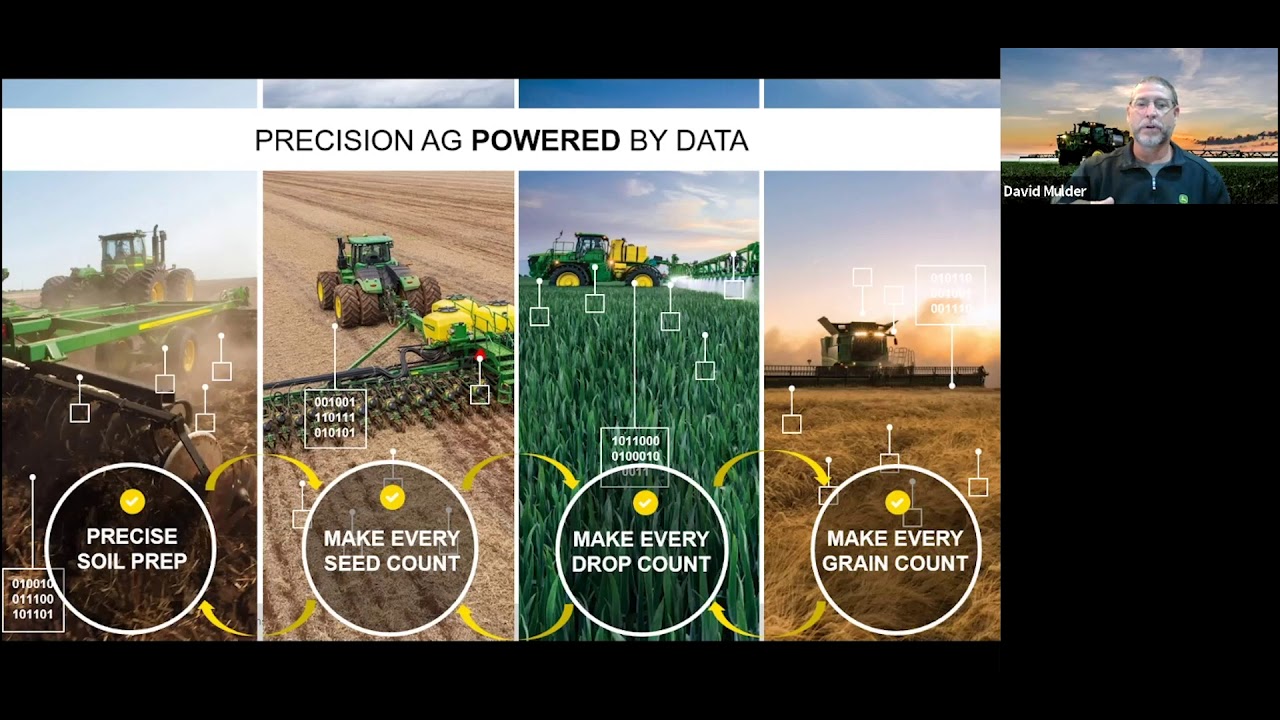 Future developments from Deere
---
Spray Clinic Live Q&A Recording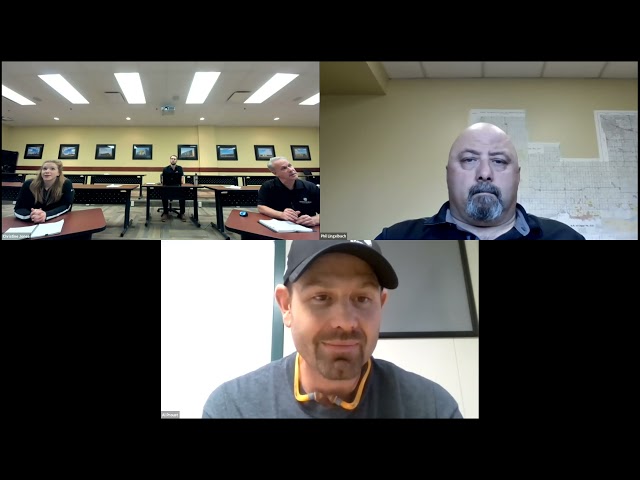 A recording of the live Q&A in case you missed it!
Seeding Clinic - Wednesday, March 24
---
Introduction + Drill and Tools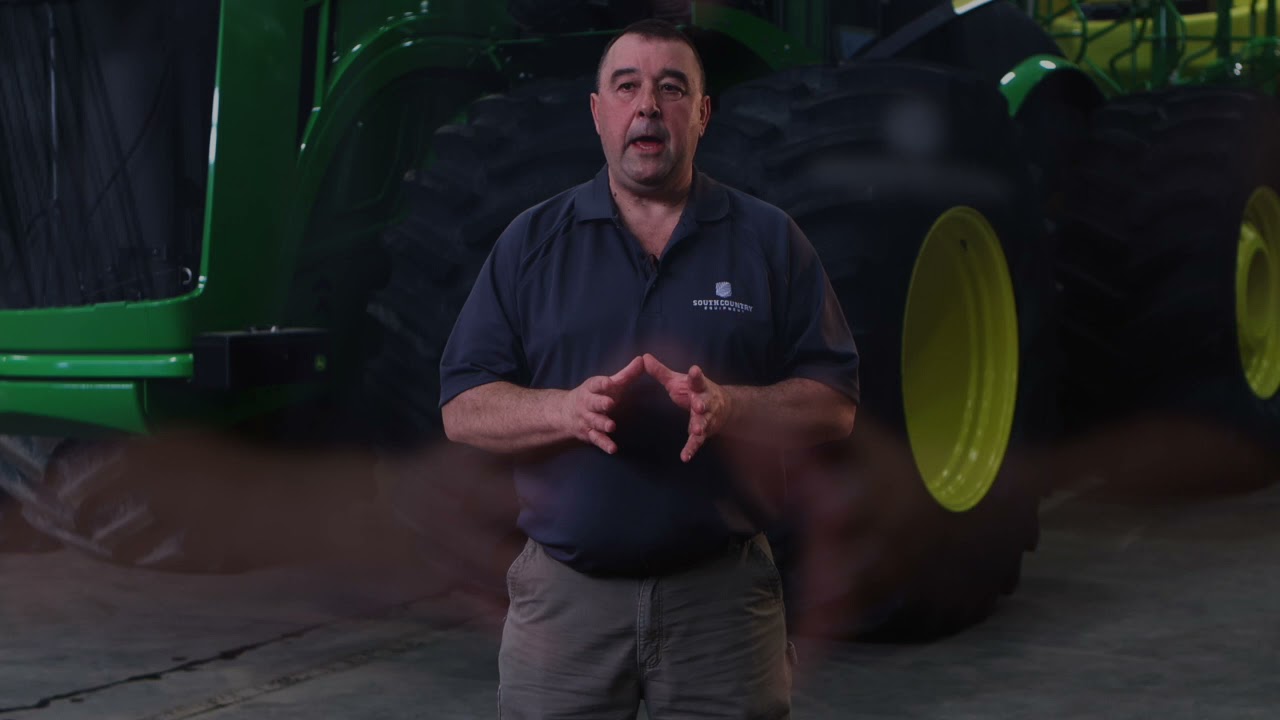 Intro, DRILL levelling 1870/1810/1830, opener inspection for wear
---
Set up in the display & seeding intentions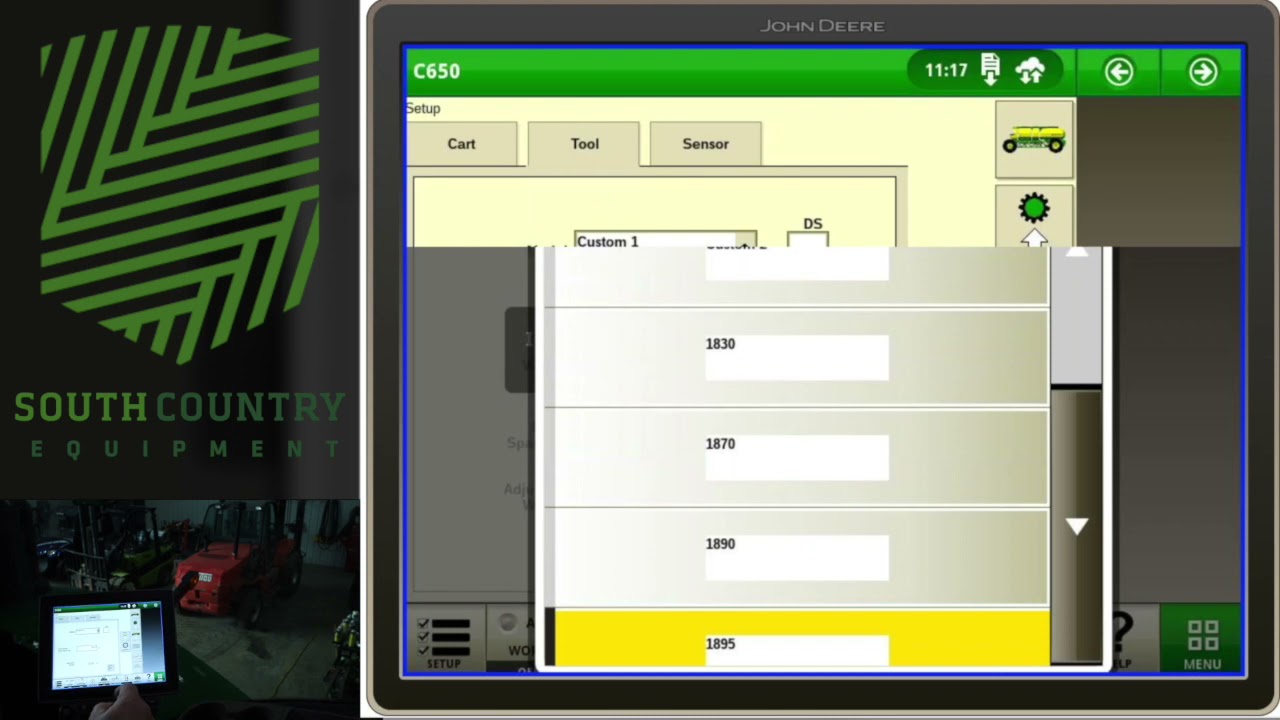 Gen 4 aircart setup and seeding tool configuration for 1870, Custom 1 SM, Custom 2 BGT 76' setting up for mid-row banders and meter selection for different products, setting section timing in display check
---
Calibration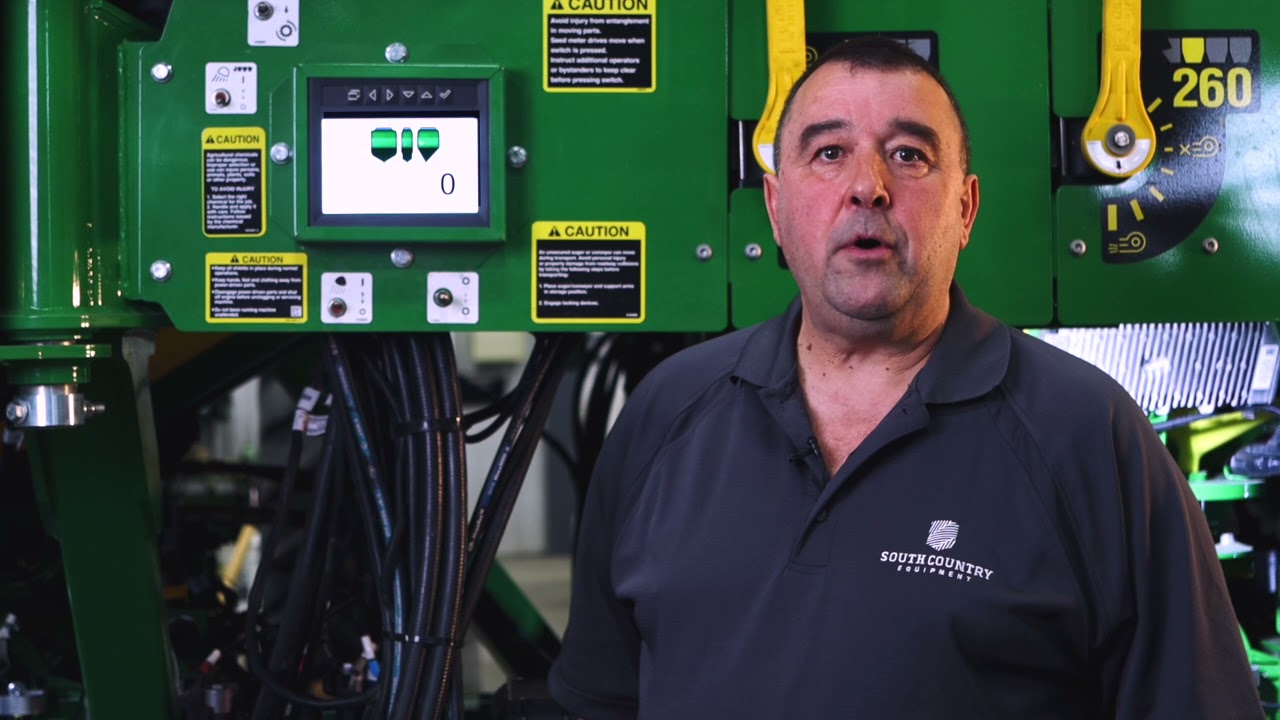 Calibration, from the cab and at the cart
---
Maintenance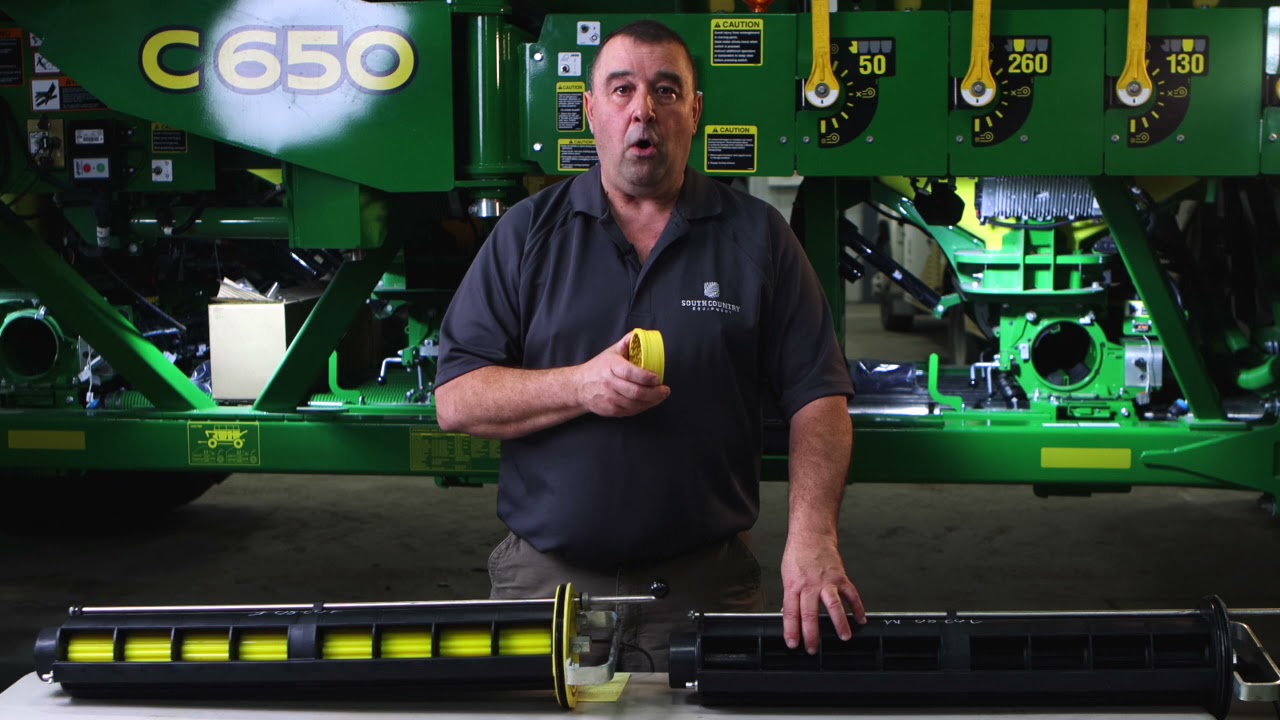 Pre-season check, daily checks at the Air Cart, tuning rings on the meter discussion
---
Seeding Clinic Live Q&A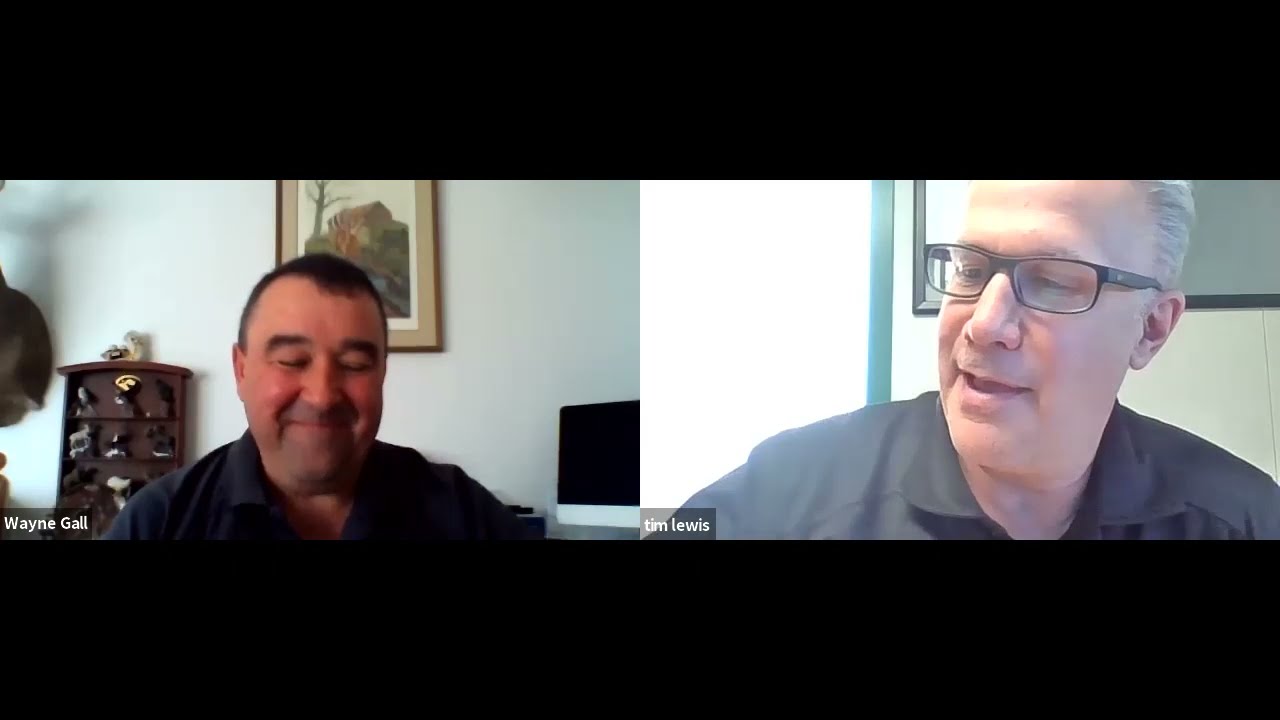 Precision Ag Update - Thursday, March 25
---
Introduction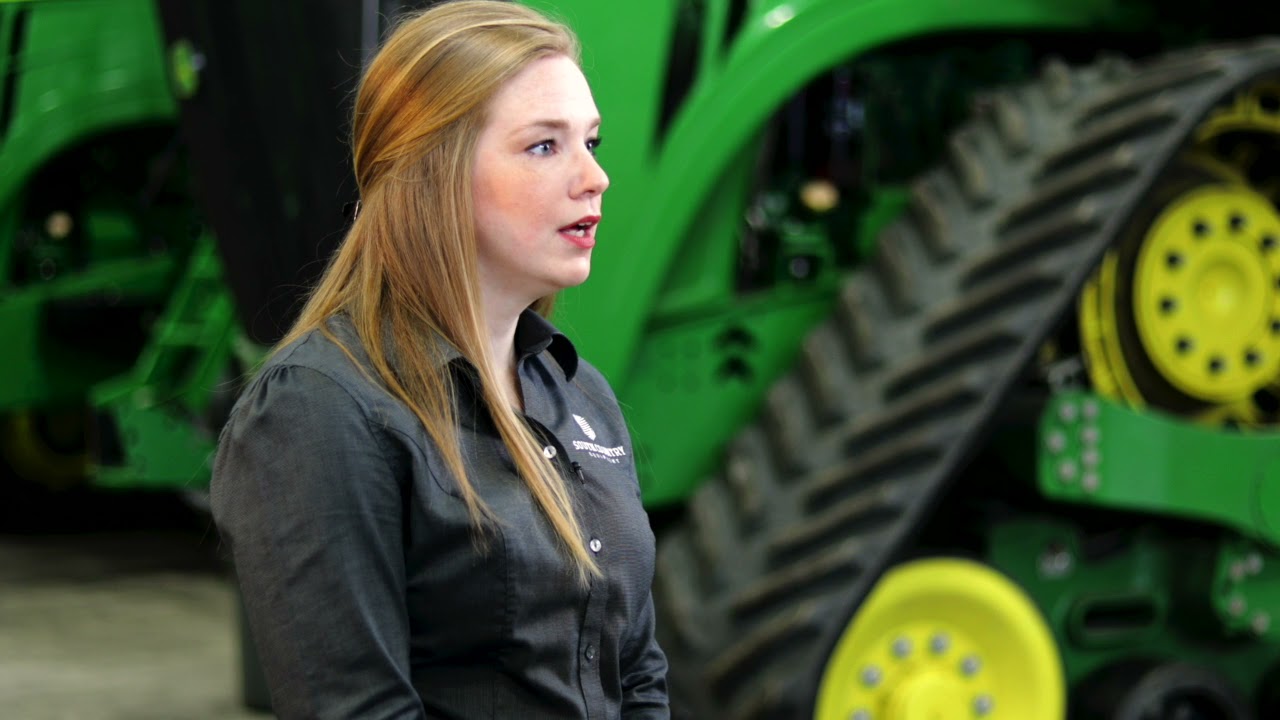 An introduction to today's content
---
Gen 4 – Part 1: Introduction & Overview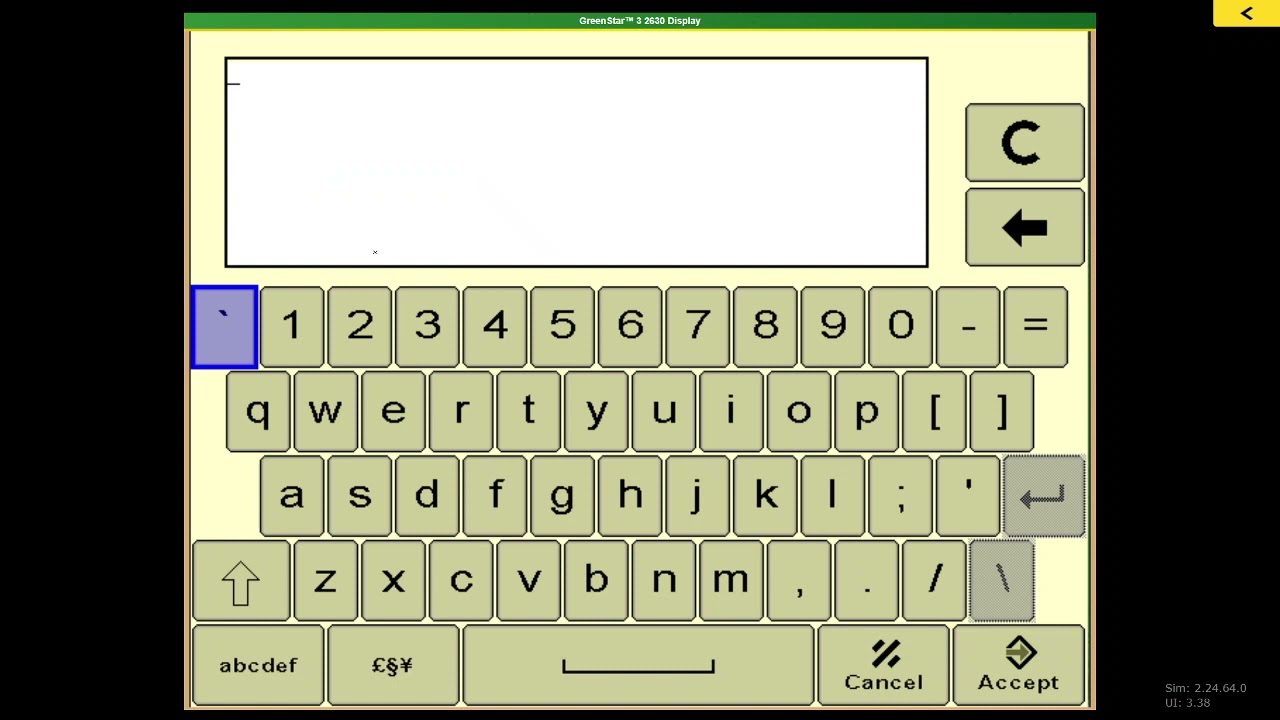 Looks at the introduction of the Gen 4 displays and performance improvements over legacy displays
---
Gen 4 – Part 2: Command Center vs Universal Displays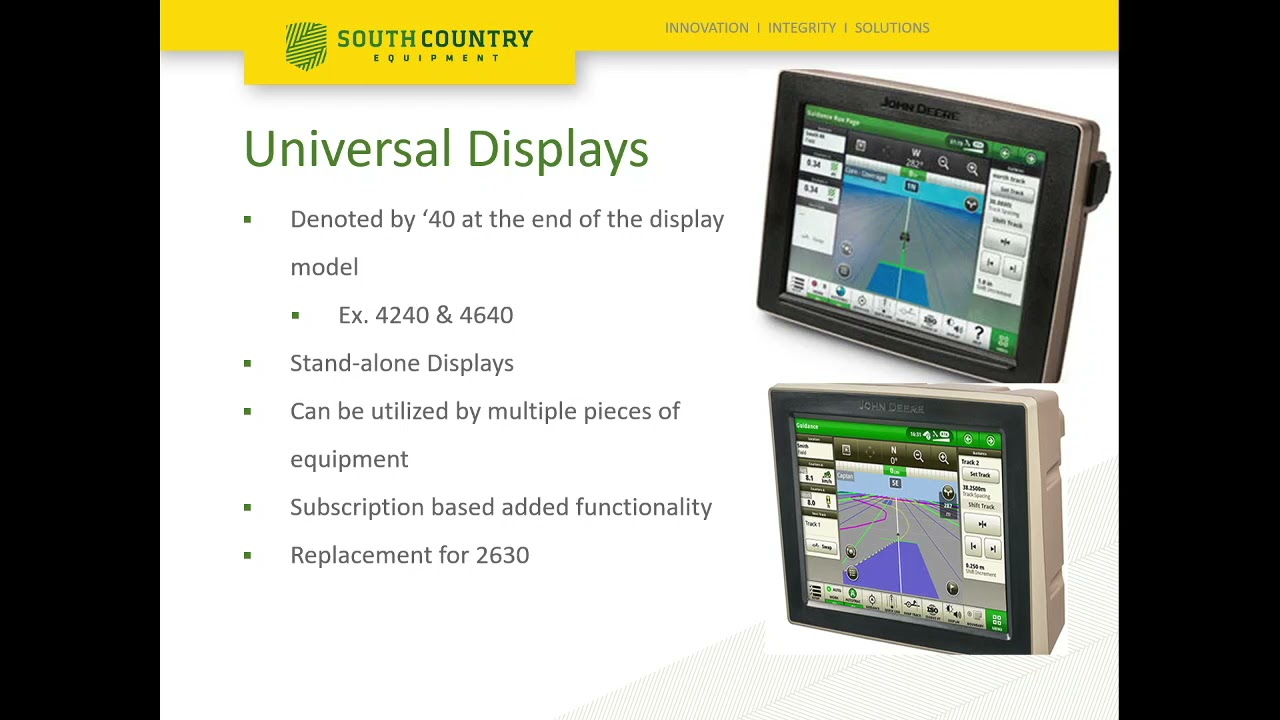 Differences between the Command Center and universal displays, subscription and activation add-on models
---
Gen 4 – Part 3: Add-on Functionality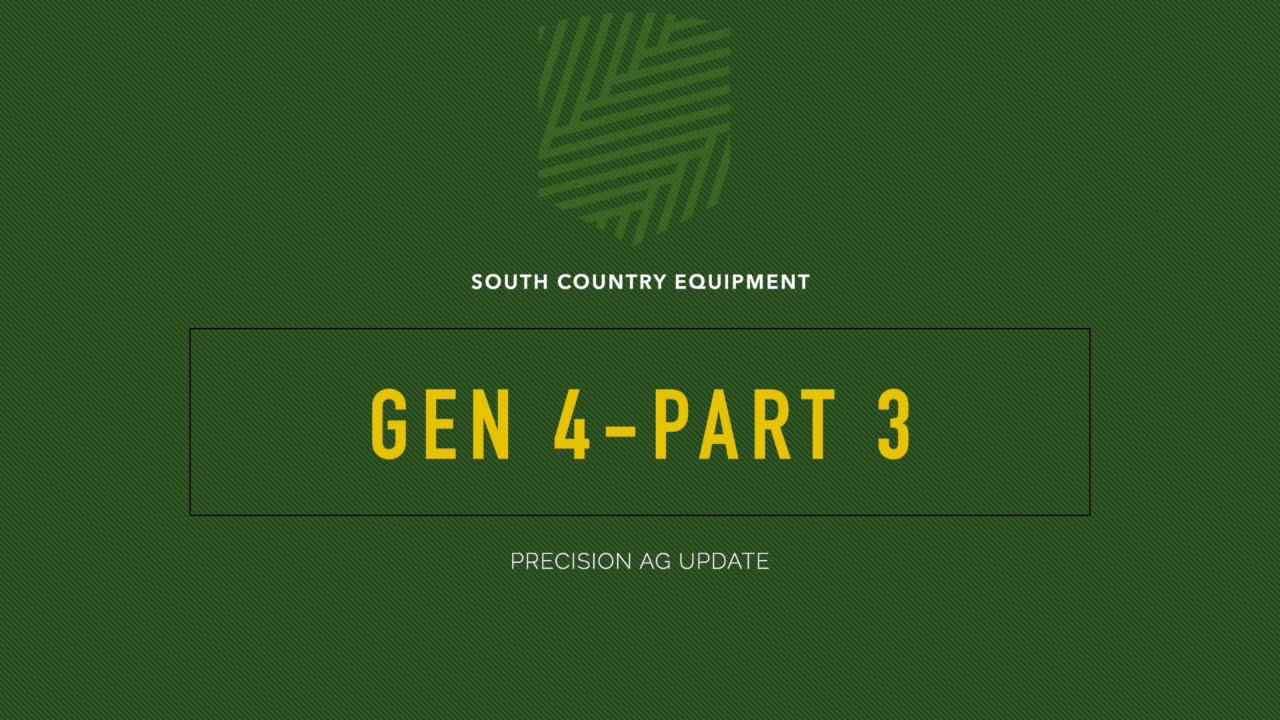 Looks at the Premium 3.0 and Automation 4.0 add-on packages and what they offer
---
Operations Center - Overview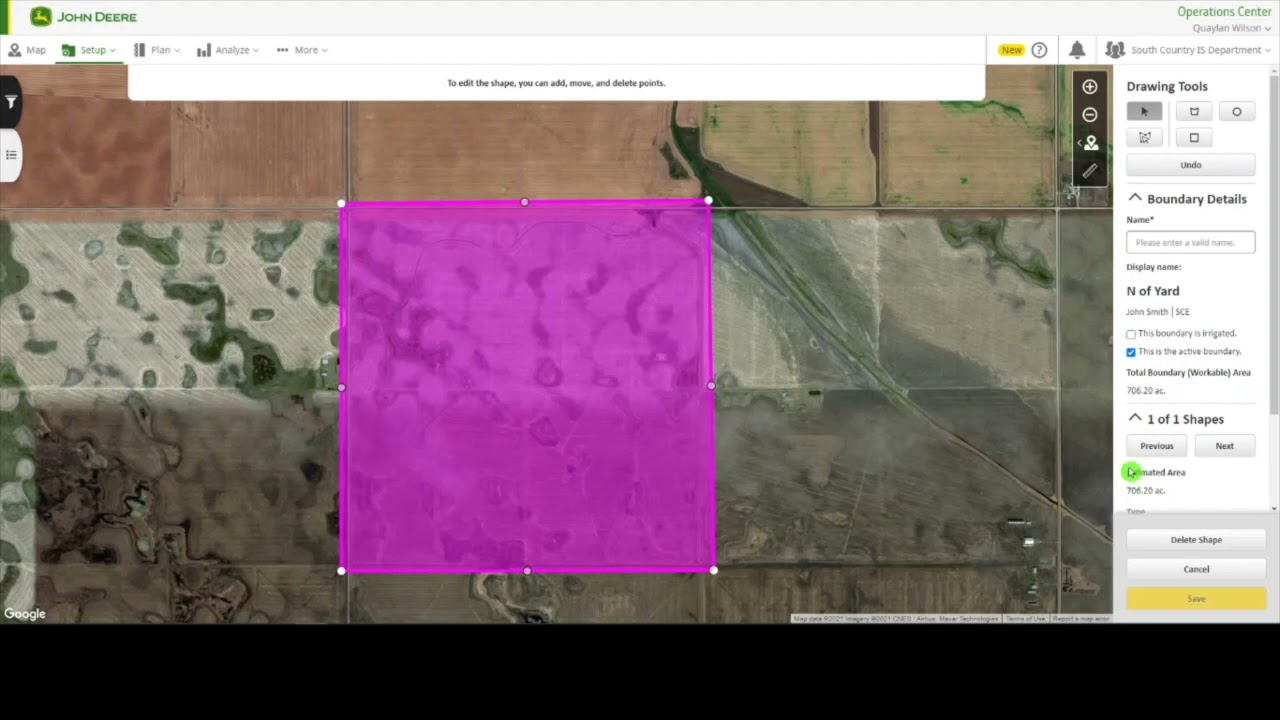 General overview of Setup File creation and Work Planner
---
Operations Center – Part 2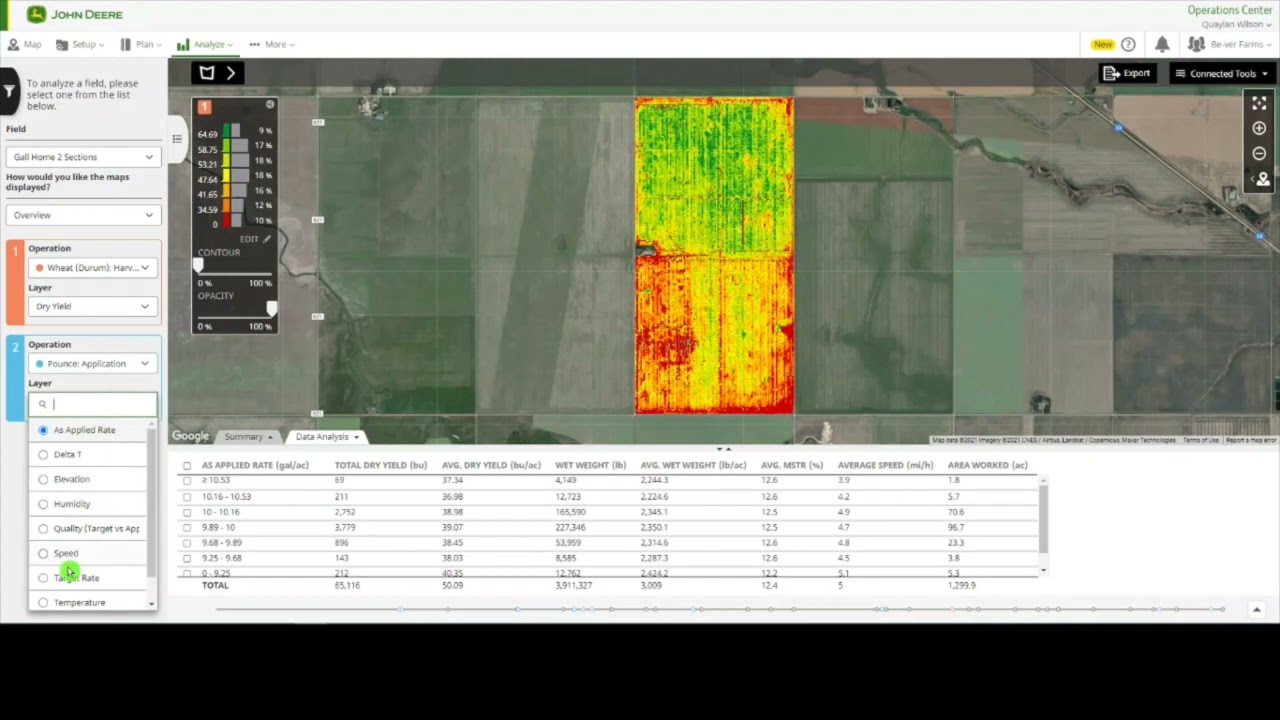 Analyze machine and agronomic data
---
Crop Intelligence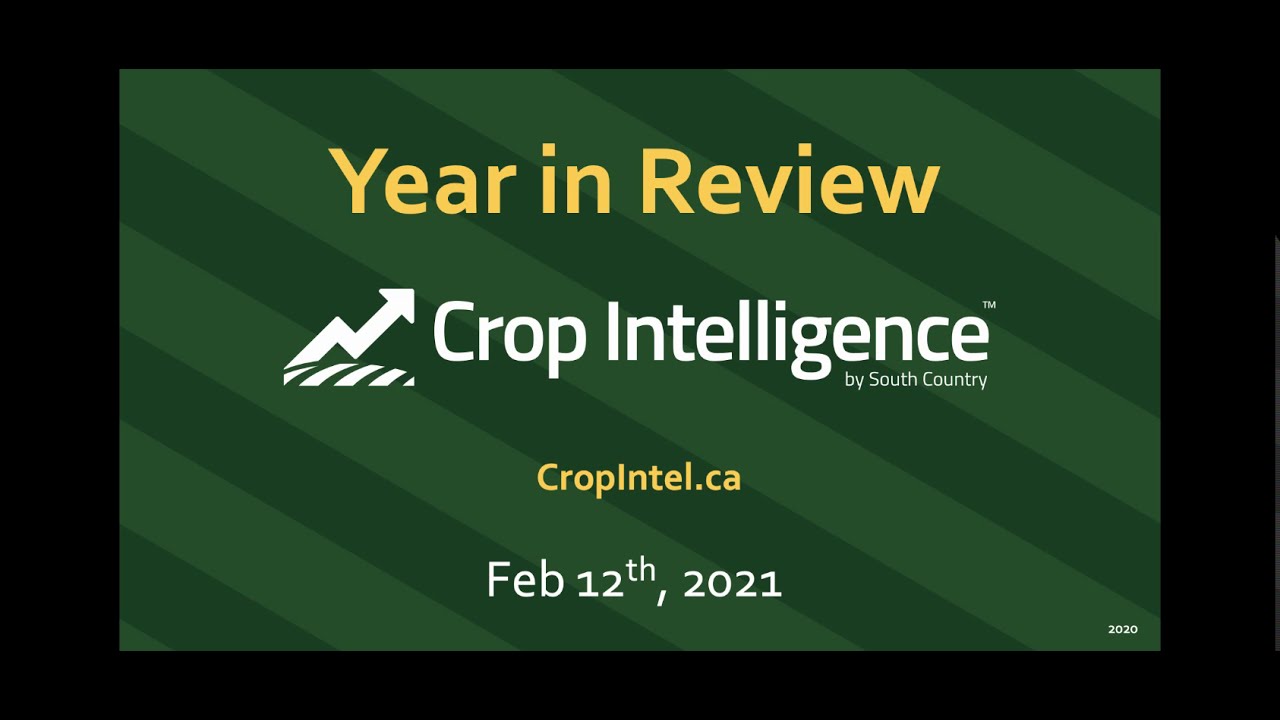 2020 review, what's new 2021, general outlook 2021
---
Starfire Receivers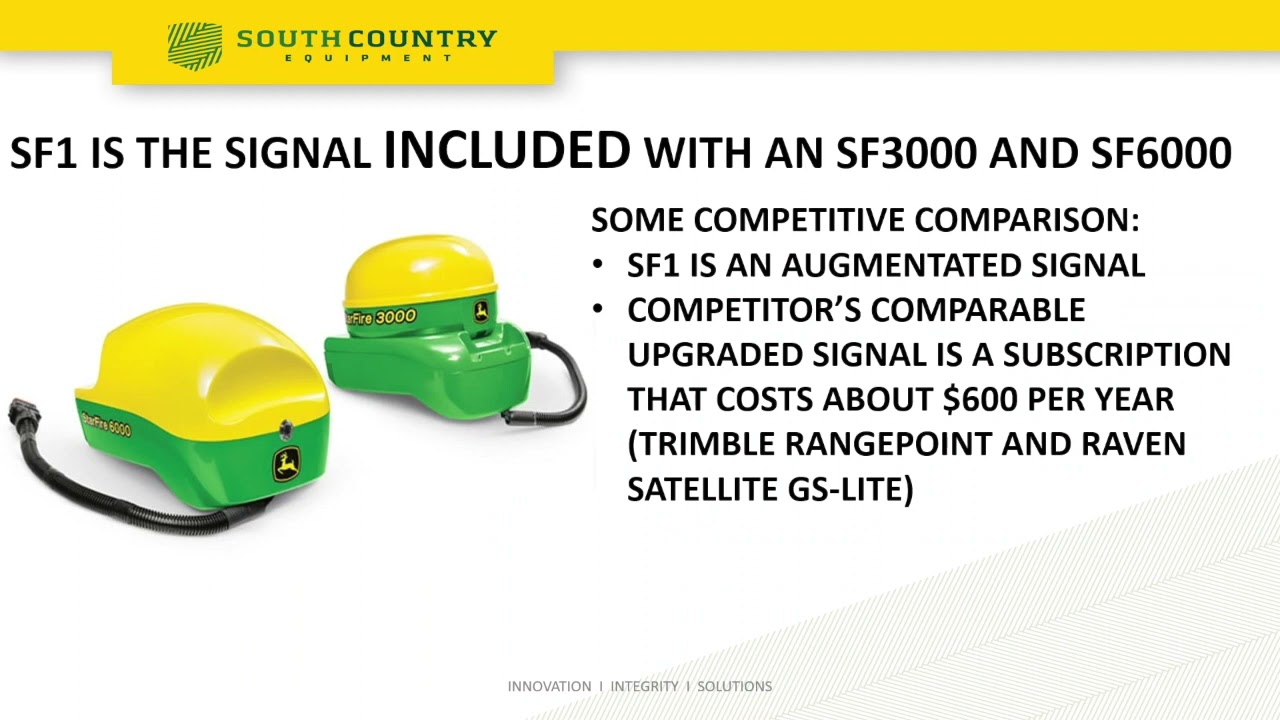 ITC end of life, SF3000/SF6000 Mandatory Update and Accuracy options
---
ATC Offerings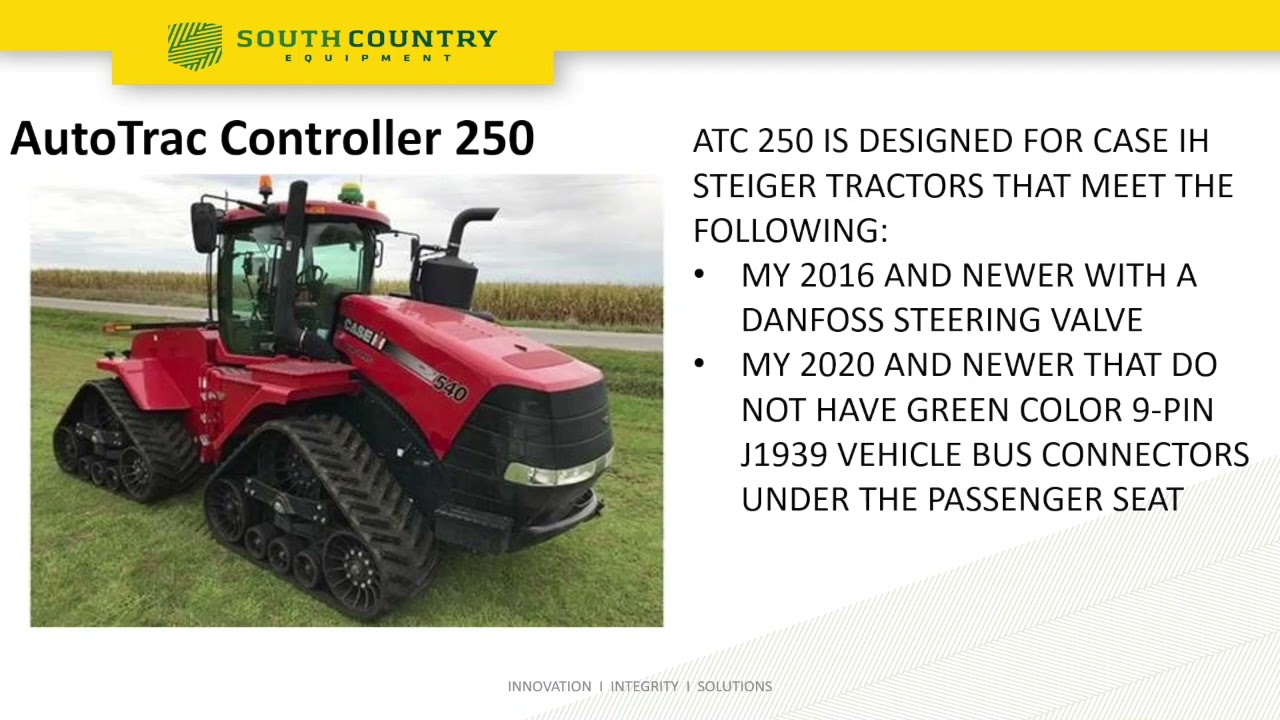 ATC 250, ATC 300, ATU 300, Agra-GPS