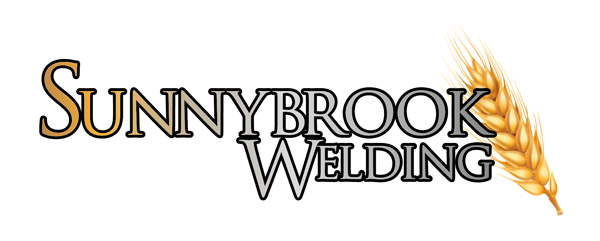 Supplier of All Crop Combine Concaves and Kondex Chopper Knife Kits
Reversible Components
Reversible modular combine concaves reduce downtime. A single good sized stone can damage one of your threshing box concaves in a heartbeat. With Sunnybrook Welding's imaginative modular systemm, a damaged concave can be replaced quickly and easily, to get you back in the combine seat.
All Crop Concave Set
Max Thresh - more but smaller holes
Max Thresh - Regular
Max Thresh - One round bar for separation
Standard - Two round bars for needed balance
Standard - Five found bars for added threshing
Standard - six round bars for thresh/separate balance
Multi-Brand
Whether you are working with a new John Deere, or a Massey with a few miles on it, Sunnybrook Welding feature products to fit your unique needs. Gleaner, New Holland, Case or CAT, they have the concaves you need, manufactured to the precise standards that you require to do the job.